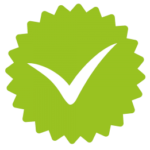 We take care to source our products. All our products listed are fit for contract use.
We handpick our manufactures and suppliers to make sure our products meet the minimum standard for contract use as per our knowledge.
All our manufactures and suppliers either tested or we do factory visit to make sure we are supplying you with right quality and products. We source from all over the world but most of our items are Europe made to meet the standard and all the bespoke fixed seating are made in UK.