Scarlet Rasoi – The O2 is now Open.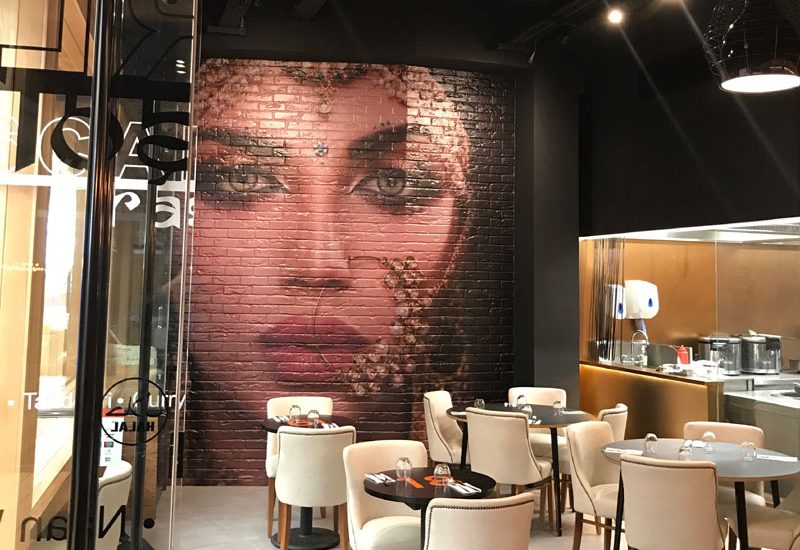 Scarlet Rasoi – The O2
Its was a challenging project. We finished it by end of July'19 and now its open and trading. The challenging part was the table tops. Each Indoor tabletops were black stained and individually numbered on solid wood . To get it right we had to experiment few times but we got it right on the third GO. Satisfying !!!!!!!!!!!!!!!
And it looks great.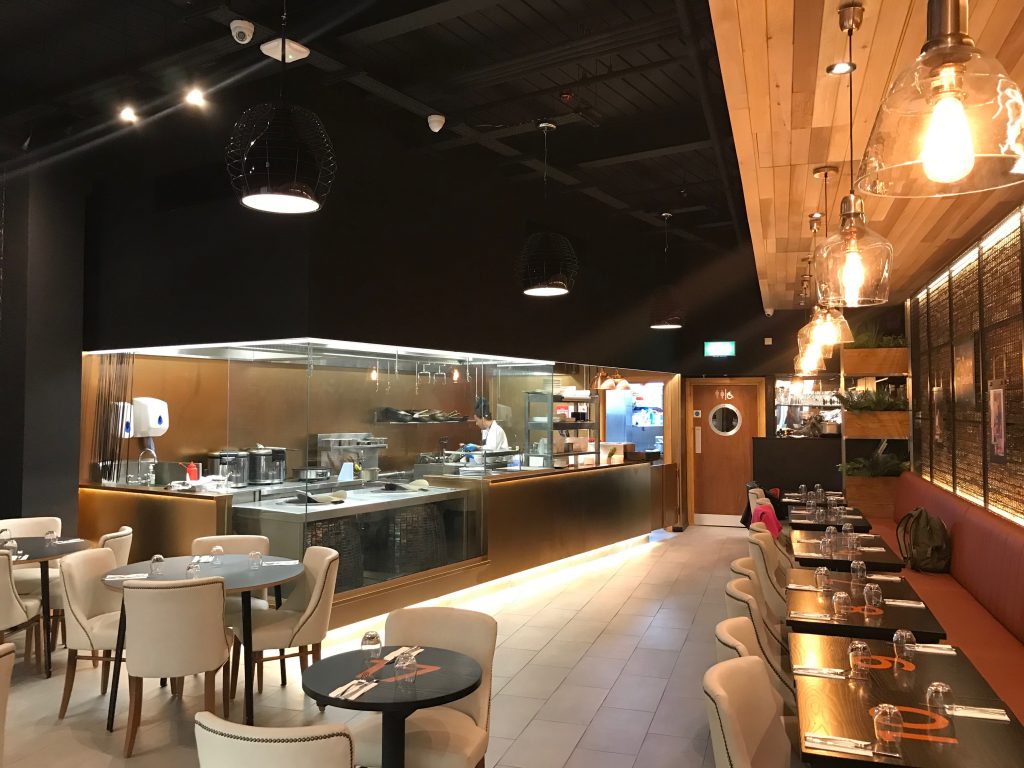 Visit and check it out yourself
Furniture supplied and installed by SAB Contract